KENYA government is striving to improve the welfare of its people through programs and strategies that focus on poverty eradication, creation of wealth, employment, and empowerment of our people through self-determination and participation in decision making. The Country's Vision 2030 aims to transform Kenya into a newly industrializing "middle-income country providing a high-quality life to all its citizens by the year 2030". The infrastructure sector is one of the foundations of the three pillars expected to "Provide cost-effective world-class infrastructure facilities and services in support of Vision 2030"
Promote road safety initiatives and undertake technical safety audits
Support provision on NMT Facilities
Support the development of an infrastructure development fund to support development of the local construction industry.
Fund and coordinate maintenance programs to develop quality, reliable, sustainable and resilient infrastructure while supporting research and innovation for cheaper building materials.
We are committed to promoting transparency, accountability and professionalism in our work. We shall be impartial, honest, objective and unbiased in how we relate to each other and our stakeholders.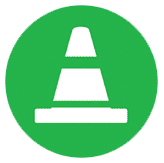 Safety
Goal: Reduce transportation-related fatalities and serious injuries across the transportation system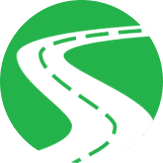 Infrastructure
Goal: Invest in road infrastructure maintenance to ensure mobility and accessibility and to stimulate economic growth, productivity, and competitiveness for the locals and businesses.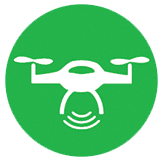 Innovation
Goal: Lead in the development and deployment of innovative practices and technologies to improve the safety and performance of the Nation's transportation system.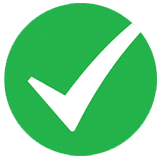 Accountability
Goal: Serve the Nation with reduced regulatory burden and greater efficiency, effectiveness, and accountability.